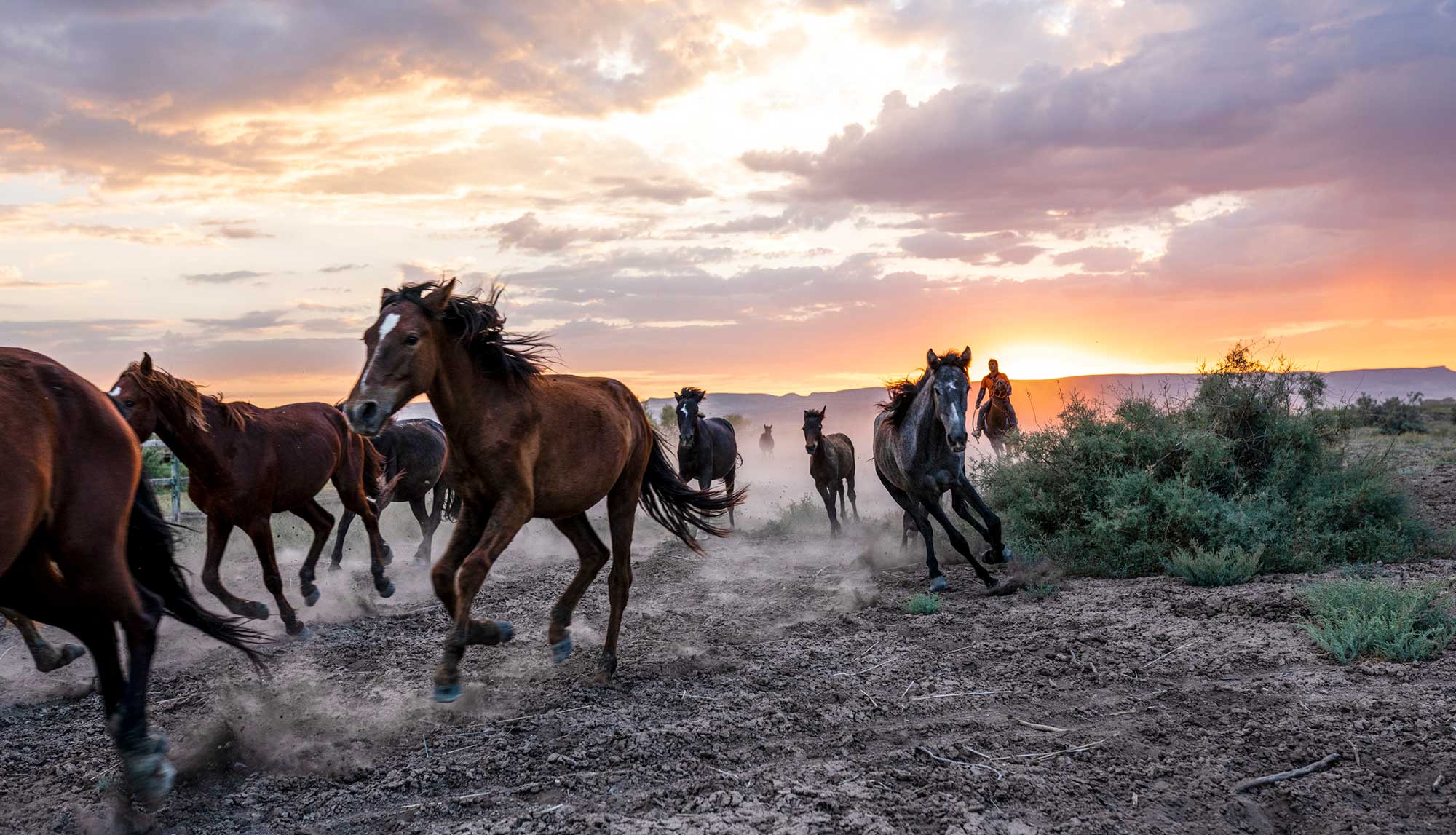 Broncos run toward the future together.
Our relentless belief in a better tomorrow starts with empowering Broncos today.
Unbridled giving, unbridled impact, unbridled future. The Campaign for Boise State emboldens us to create a better campus and a better community, together.
Infinite Possibilities
Alejandra "Ally" Almaraz, alongside her faculty mentors, is making innovative discoveries impacting our global economy. 
In the Advanced Nanomaterials and Manufacturing Laboratory at Boise State University, Alejandra Almaraz has been synthesizing something unusual: synthesizing titanium carbide MXene ink that she can aerosol jet print into a biosensor to detect cortisol, a stress hormone found in sweat, on astronauts. The exciting thing about MXenes is that with the thickness of a single atom, they're effectively two-dimensional.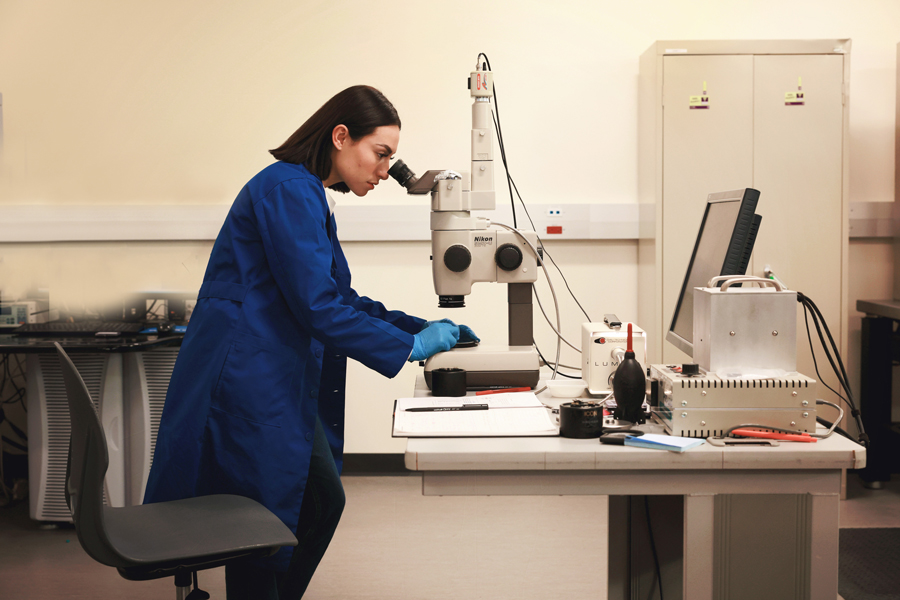 I haven't had to take out as many loans as I've had to in the past, which has been great. There are a lot more opportunities for funding than there were previously, and it's allowed me to put more focus into my studies and incredible research opportunities.
The Blueprint for Boise State's Future
Guided by three campaign pillars, we're creating opportunities to break down barriers and charge toward challenges with confidence, building an environment of progress and innovation, and fostering a culture of excellence and enrichment.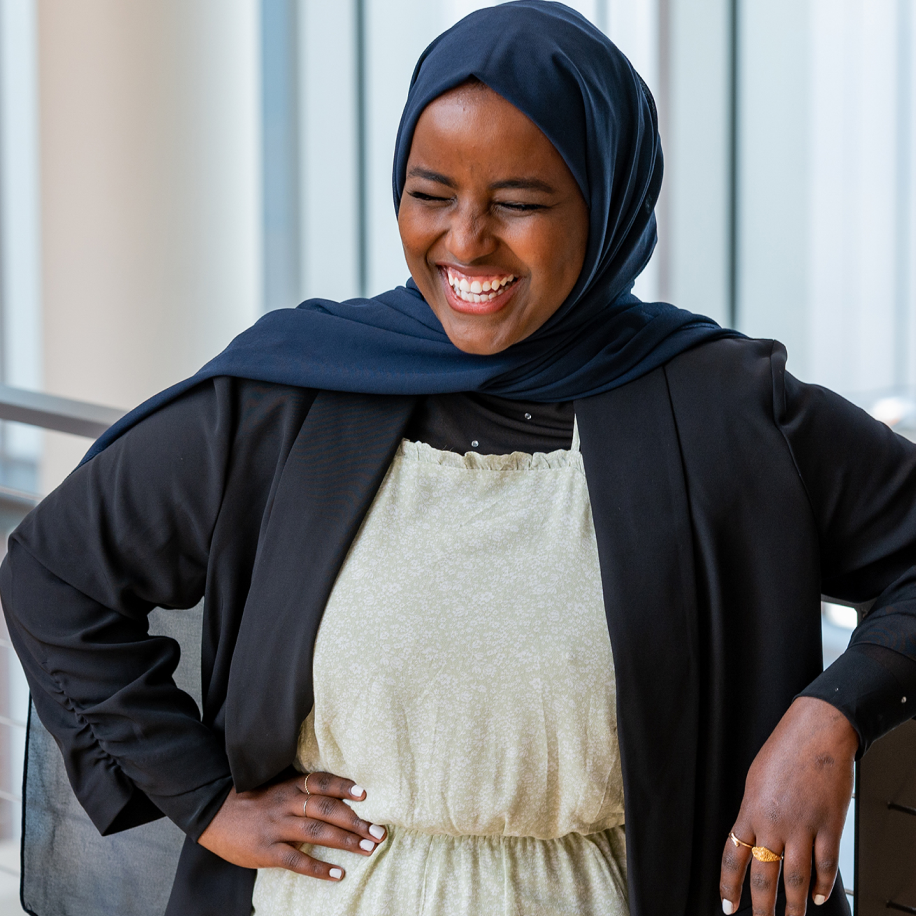 Student Access & Success
We are shaping the future of Idaho through education. With scholarships and academic support, our Broncos are doing the work. You make that possible.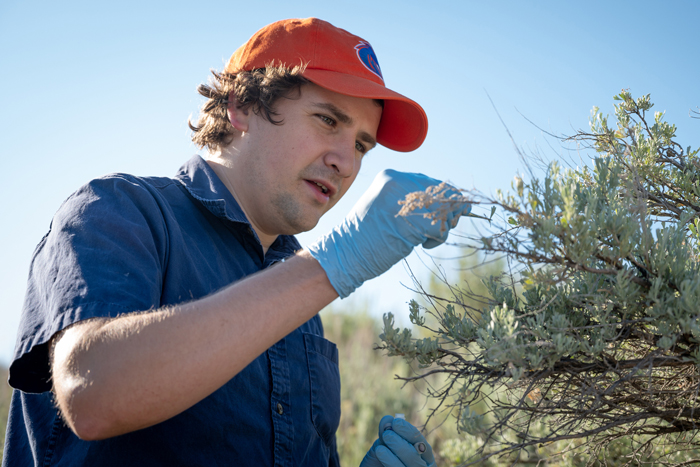 Relentless Faculty Innovation
Boise State is a force of intellectual curiosity and ingenuity. We continue to make game-changing discoveries and provide student-centered learning experiences.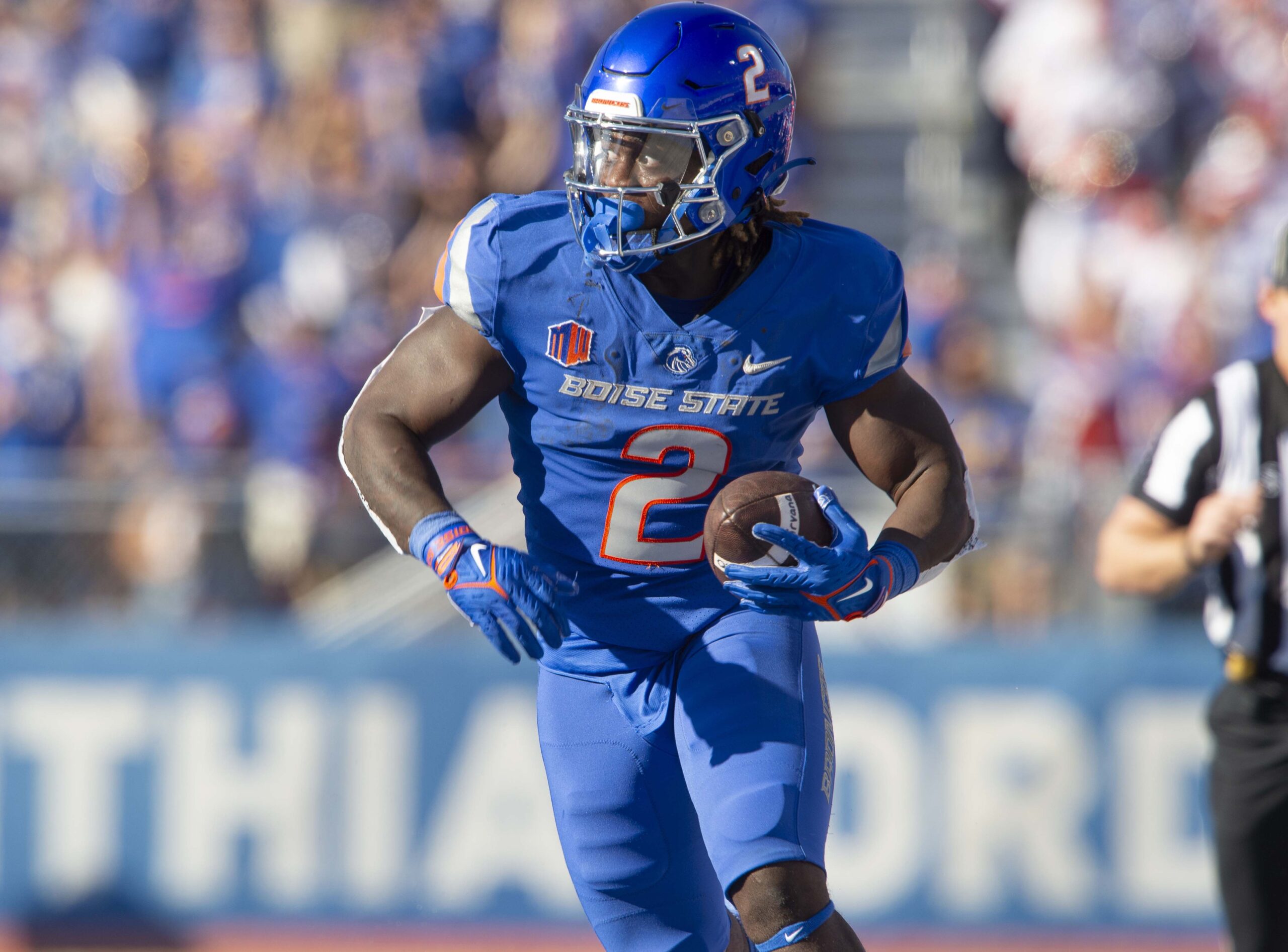 Positioned for What's Next
Our grass isn't greener. It's blue. We aim to deliver unmatched, elevated athletic experiences and facilities where Broncos can gather, connect, and triumph.
Be a Part of The Campaign for Boise State
Help create the blueprint for what's next.